AIM. Where like minds meet.
Become part of Australia's most powerful leadership network, with exclusive access to insights, events, mentoring and more.
At AIM, there are three types of Membership to choose from. This includes:
---
Student Membership
Are you currently a full-time student completing an undergraduate degree, diploma or certificate qualification? If so, you may be eligible to apply for our Student Membership. Find out why you should join today!

---
Professional Membership
Become part of Australia's most powerful leadership and management network, with exclusive access to insights, events, mentoring and more. Read on to find out why you should join AIM!
Why join AIM?
There's more to being an AIM Member than preferential pricing and special events. The moment you join, you become part of Australia's most powerful network of leaders, where you'll be at the forefront of the research that shapes the business world. From cutting-edge insights to professional connections, everything is at your fingertips with AIM.

Australia's leading professional network
AIM gives Members a unique opportunity to connect with peers, whether it's through events or exclusive programs.
VIP value and recognition
Of course, discounted pricing comes as part and parcel of AIM membership – in fact, as a member you'll receive over $4,500 worth of value annually.
Develop your leadership skills
As an AIM member you'll not only receive the latest insights in your inbox and mailbox, you'll have access to an unparalleled pool of resources to help inform your decisions.

Improve your professional skills with Leadership Direct, the most extensive online database for leadership and management development in Australia
Full use of AIMs Business Library and Management Books as well as access to thousands of online journals including Harvard Business Review and McKinsey Quarterly
AIM Magazine delivered direct to your door bimonthly
Receive exclusive curated content in your inbox, including the monthly AIM newsletter and Australian Management Review
Borrow from the AIM Knowledge Centre, either in person or using the online catalogue
Gain management support and utilise the services of the AIM Knowledge Centre to help with your research and reports
Management resources
As well as providing thought leadership, AIM gives Members special pricing on a range of practical tools and resources to evaluate and improve how you do business.
Partner Offers
As a Member of AIM, you will receive special offers for partners such as Bupa, Medibank, Sendle, The Australian, Club Marriott, Qantas/Virgin through Corporate Traveller. To access these benefits, become a Member of AIM today. If you are already a Member, contact membership@aim.com.au to access these benefits.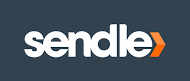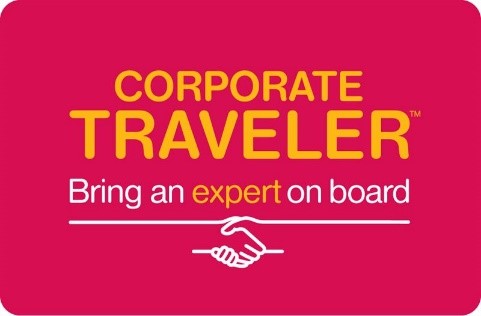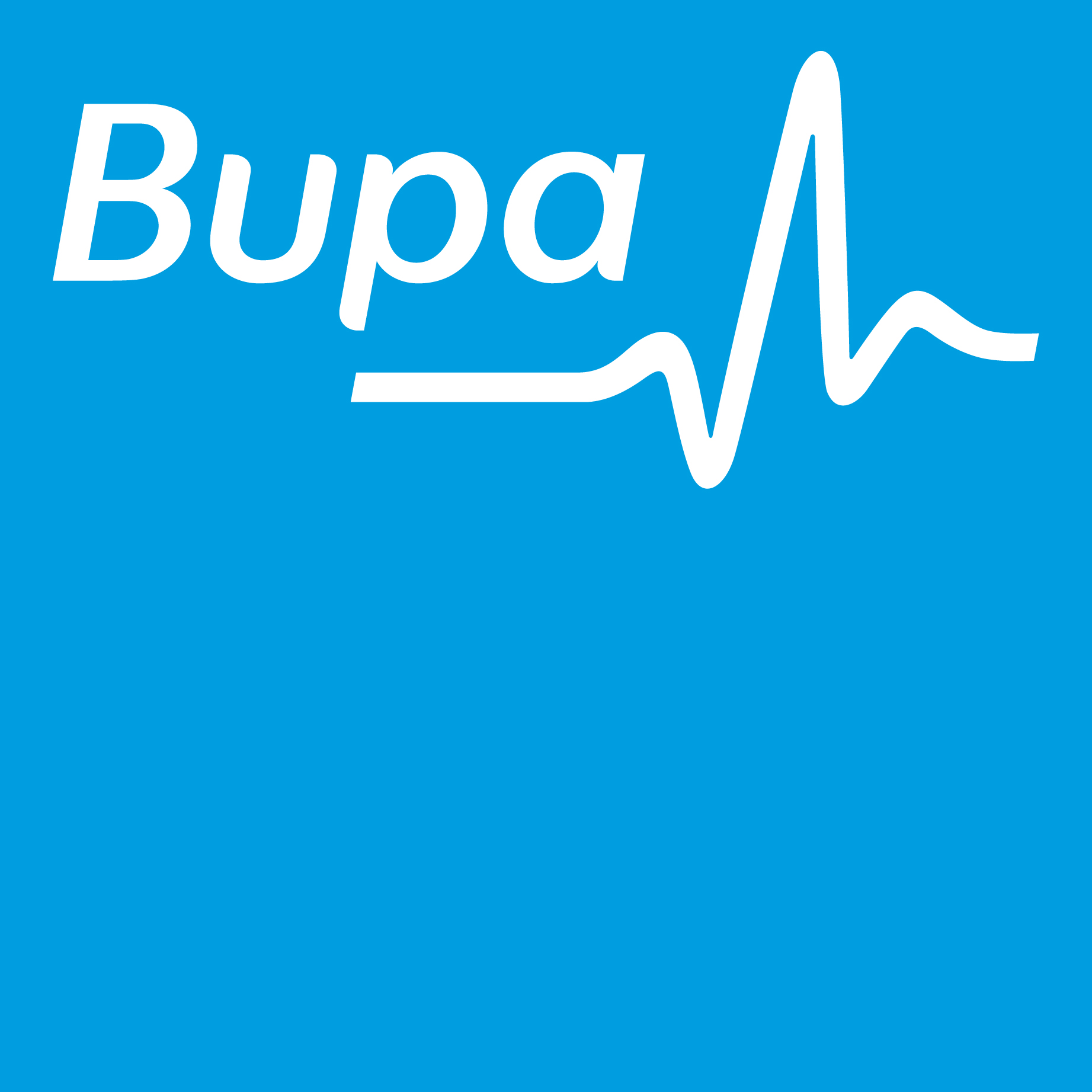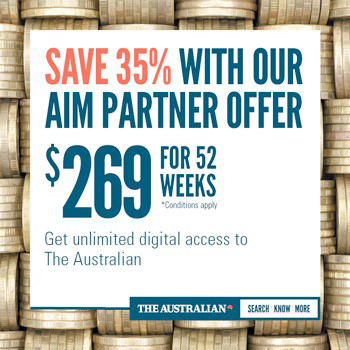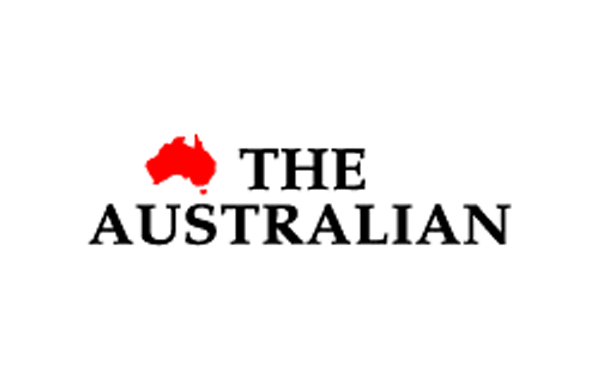 ---